Tennessee Performing Arts Center - James K Polk Theater | Nashville, Tennessee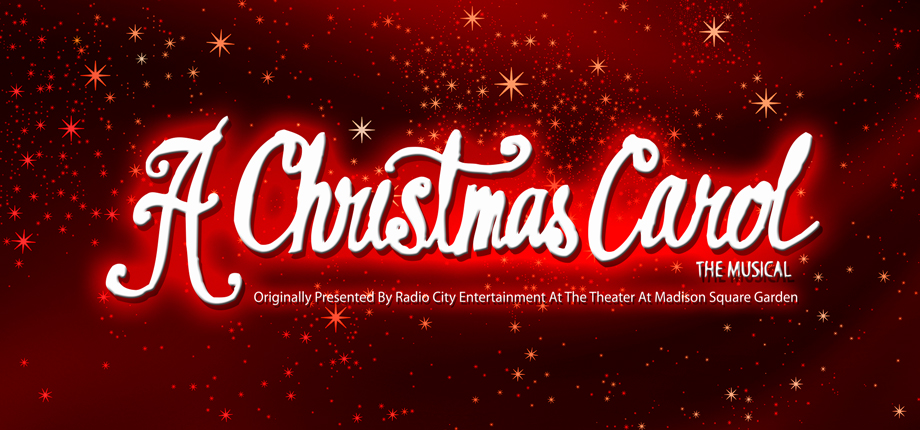 Audiences around the world love A Christmas Carol, and you will too. This theater play is an absolute masterpiece, with breathtaking action from the cast, amazing music and a stunning set. This is the story of Ebeneezer Scrooge, a bad-tempered and negative individual and every time Christmas comes around this one always sells out, so you have to be fast to secure your place among the audience members. The show has it all wrapped up in one brilliant package, which will be a delight for the senses. It will be shown at Tennessee Performing Arts Center on Sunday 10th December 2023. So what are you waiting for purchase some tickets here.
The Broadway version of Charles Dickens' joyous story from 1843 is called A Christmas Carol. It recalls the story of Ebeneezer Scrooge, a gloomy character. Being a businessman, he values his own fortune and callous financial strategies far more than the friendship, joy, and comfort of others around him. He treats Bob Cratchit, one of his employees, and his family with the same disgust and hostility that he exhibits toward everyone else. During the holiday season, Scrooge's gloomy disposition reaches its peak: "Bah! Humbug!" But on Christmas Eve, he is visited by three ghosts—the Ghost of Christmas Past, the Ghost of Christmas Present, and the Ghost of Christmas Future—who force him to face his selfish behavior.
Critics have referred to it as "An enchanting spectacle" - The Hollywood Reporter, "with a heart full of joy and light" - Entertainment Weekly and "Vibrant, Compassionate and Timely" – Deadline. As a matter of fact, this theater production has won 5 Tony Awards which include Best Original Score, Best Scenic Design, Best Costume Design, Best Lighting Design and Best Sound Design.
Show goers have really been enthralled by the theater show A Christmas Carol as they stare at the spectacular scenery and the amazing actors rocking the most spectacular costumes. For something this great, tickets will be scarce, but you can reserve your seat by grabbing them right here.