Tennessee Performing Arts Center - Andrew Jackson Hall | Nashville, Tennessee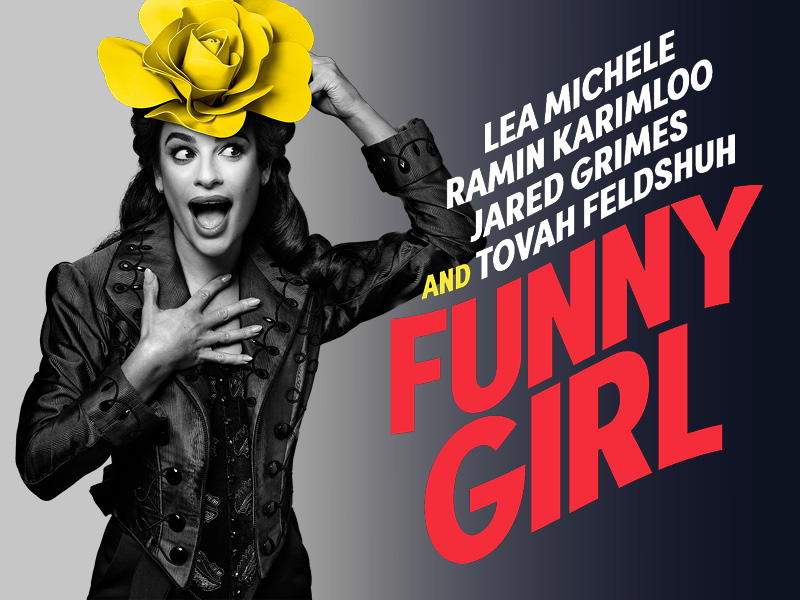 This outright TRIUMPHANT! musical has everything you could possibly want! The entertainment it brings knows no bounds, and you WILL have the best time ever! Expect spectacular visuals and actors of the highest distinction plus a venue that has unparalleled amenities Yes you guessed it, Funny Girl will be live on Wednesday 3rd January 2024 at Tennessee Performing Arts Center. Tickets are selling like hot cakes and of course, you don't want to miss out on something this special. Lucky for you, we have some right here, so what are you waiting for? Grab them whilst you still can, you do not want someone else enjoying what you are supposed to.
Fanny Brice is the protagonist of this story and isn't supposed to be "pretty," but she shines in a way that is sensational. Her voice, comedic ways, graceful charms, elegant hands, and eyes that penetrate with burning stares through the soul are the stuff legends are made of.
Her tale begins in her irrepressible youth on New York's Lower East Side, where the stage-struck teenager feels her way through burlesque and vaudeville. Fanny is a smart one; she has a brilliant voice, big aspirations and knows she can make it despite being put down by friends and family.
At some point, Fanny's heart is instantly taken by Nick Arnstein, a good looking and charming risk taker with a softer side. Her only issue is that Nick is unaware of her feelings and on a regular basis leaves town on "business" trips. Nick and Fanny in time admit their feelings for one another after an intense encounter in Baltimore, and Fanny daringly leaves to chase Nick across the ocean.
The couple happily marries after Nick wins a bankroll. But no thing good lasts for long, and Fanny must make a decision between her brilliant show business career and her husband, who is starting to hate her accomplishments. This is one hell of a story that certainly shouldn't be missed. Buy your tickets, right here before it is too late.