Tennessee Performing Arts Center - Andrew Jackson Hall | Nashville, Tennessee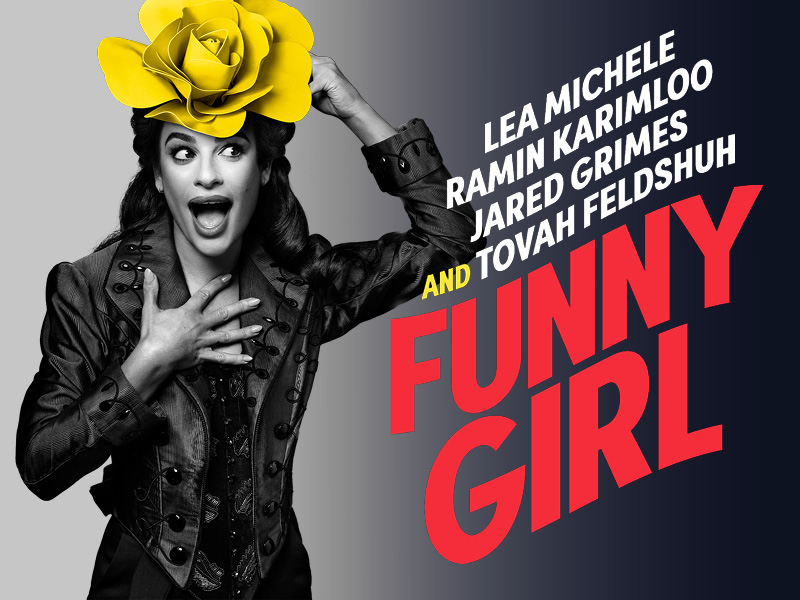 You've found your musical: Funny Girl is the perfect combination of sweetness and bitterness in a love story. Get a taste of that vivid and refined flavor that will make you feel so incredibly different. The venue itself is awesome, and the cast will be among the best in the industry. Tickets to see Funny Girl at Tennessee Performing Arts Center on Sunday 7th January 2024 will include all that your heart could desire, and are selling out quickly. Get your hands on a set of tickets right now because you won't have another opportunity once they're gone.
She is the greatest star and the ultimate people person on the planet. Fanny Brice's narrative begins with her young days in New York's Lower East Side, where the star-struck young starlet bungles her way through burlesque and vaudeville, wishing to make it big despite the discouragement of her friends and family, who tell her she isn't star material enough for the stage. Fanny, with her incredible voice and drive, knows better than to listen to the nay sayers. As the story progresses Fanny falls for Nick Arnstein, a good-looking and charming gambling man with a gentle side, the the moment she sees him. And, with her big break in the Ziegfeld Follies on the horizon, the stardom she's always desired is finally within reach. Her only problem is that the enigmatic Nick Arnstein, who is completely blind of her feelings for him, is constantly leaving town on some crazy venture. Nick and Fanny finally tell each other how they feel after a romantic meeting in Baltimore, and Fanny boldly abandons the Follies to follow Nick across the ocean. The couple happily marries after Nick wins a bankroll. But nothing good lasts for long, and Fanny must choose between her brilliant show business career and her husband, who is starting to hate her accomplishments. This is one hell of a story that certainly should not be missed. Buy your tickets right now before it is too late.