Tennessee Performing Arts Center | Nashville, Tennessee
Bring all your buddys over and go see your favorite comedian. You don't have to talk if you don't feel like it, you can just sit and laugh in a room packed with your favorite people. You don't have to be lonely when you're cry-laughing on the couch late at night, you don't have to dance with your demons in the dark by yourself. You can turn on a funny routine and just be still for a bit, and it automatically gives you a million inside jokes with your friends that you'll only understand because you watched the same comedian. And if you come and see a live show, this feeling is only amplified by 10000x!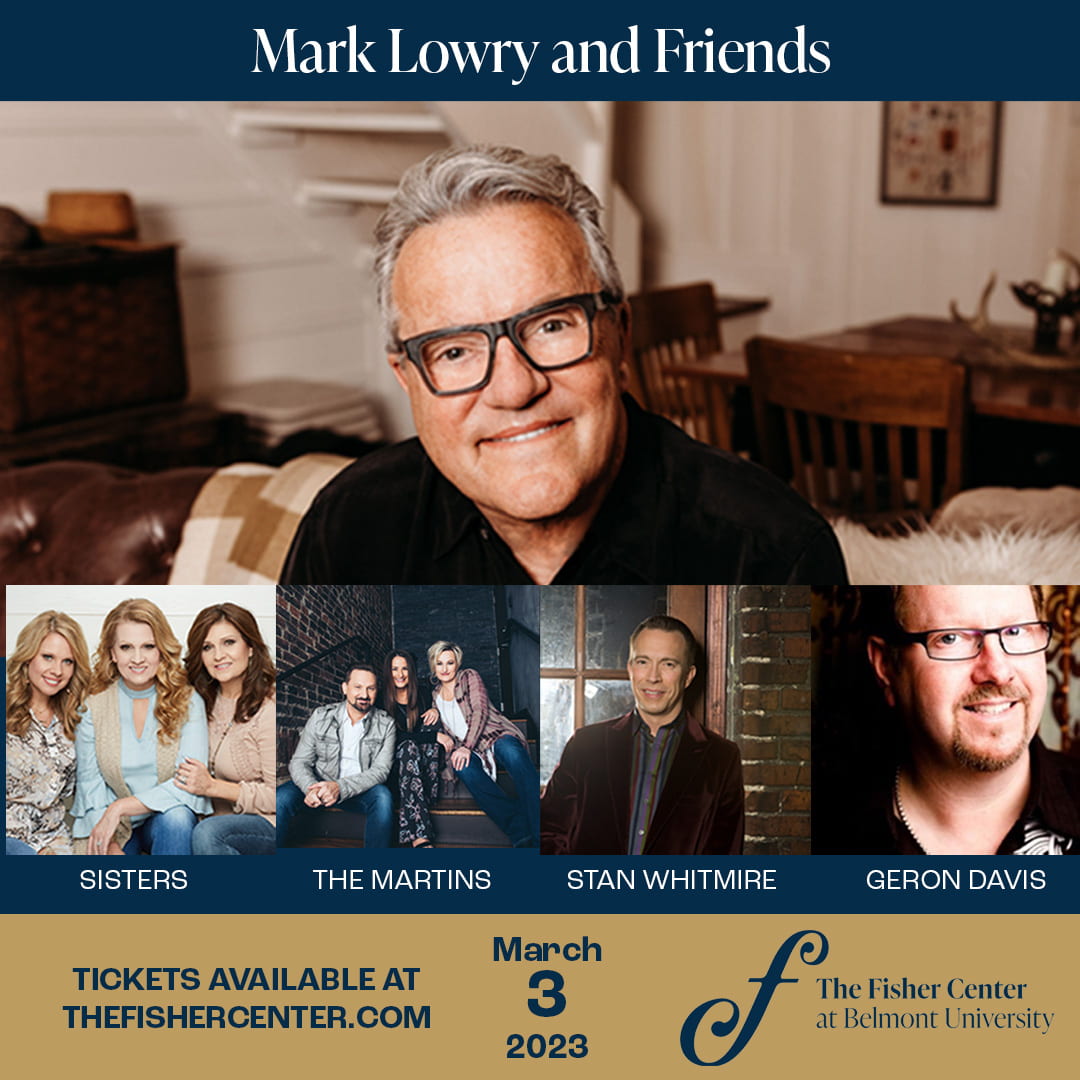 When you're in an arena or theatre, sure, you can have amazing seats. But, you can also end up in the nosebleed section. At a comedy show almost every seat feels like the front row. The performer is actually life-sized, not just a tiny a projection you watch on a video monitor. So come and experience some fantastic live comedy at the stunning The Fisher Center for the Performing Arts.