Tennessee Performing Arts Center | Nashville, Tennessee
Secure your The Lion King tickets today, the anticipation is thankfully over and they're sellin' like hot cakes! The highest profile musical of 2022 it's seems to be all critics can talk about this winter! A star studded cast and some pretty intense effects, it's said to be one of the supreme tours yet! January is set to be a big month! Playing the Tennessee Performing Arts Center of Tennessee, Nashville, you'll be in the ideal spot to continue the singing & dancing in style! Click 'get tickets' now because you'll be kicking yourself when they're all gone, this is set to be a box office smash!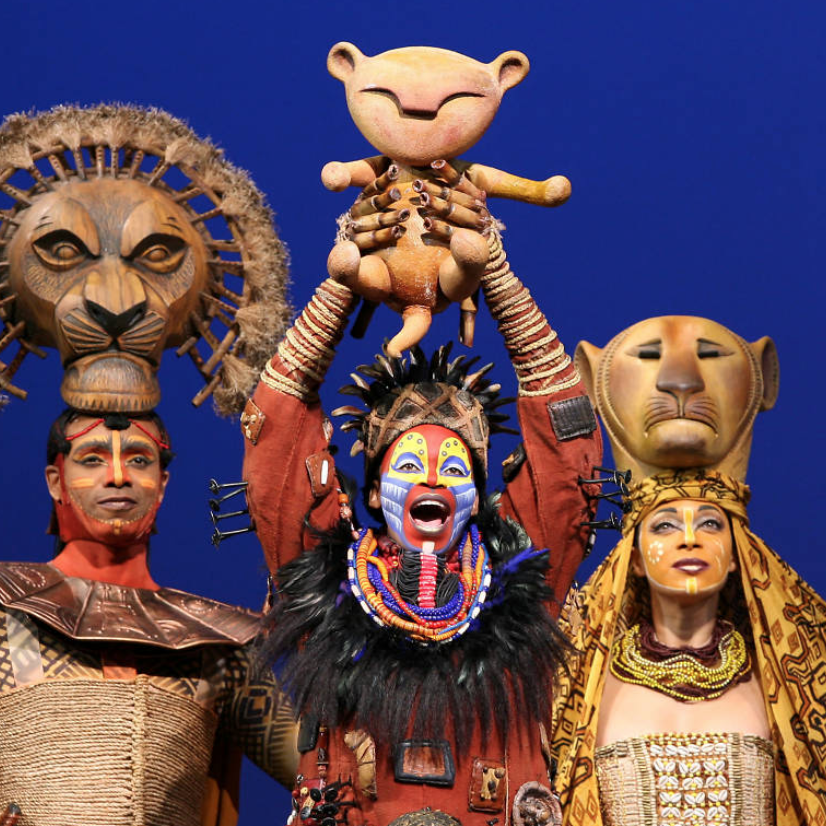 "Hakuna Matata!… It means, no worries for the rest of your days, it's our problem-free, philosophy, Hakuna Matata!"… Sit back, relax, and no worries as King Mufasa, Rafiki, Scar, Nala, Timon, Pumba, and Simba take you on a expedition to the Pride Lands. Based on the critically-acclaimed movie, "The Lion King", the stage comes alive at Tennessee Performing Arts Center in Nashville, Tennessee, with its amazing puppetry, visual staging, and music, all brought to life by a magnificent cast who take the stage to the next level. No wonder that The Lion King Musical has earned an astonishing six Tony Awards including the eminent Best Musical, and is adored by millions of people worldwide, having been one of Broadway's longest-running musicals for over 20 years since its debut in 1997. Join the cast as they take on the Circle of Life to bring about one's destiny. Grab your tickets now! Hakuna Matata!