Tennessee Performing Arts Center - James K Polk Theater | Nashville, Tennessee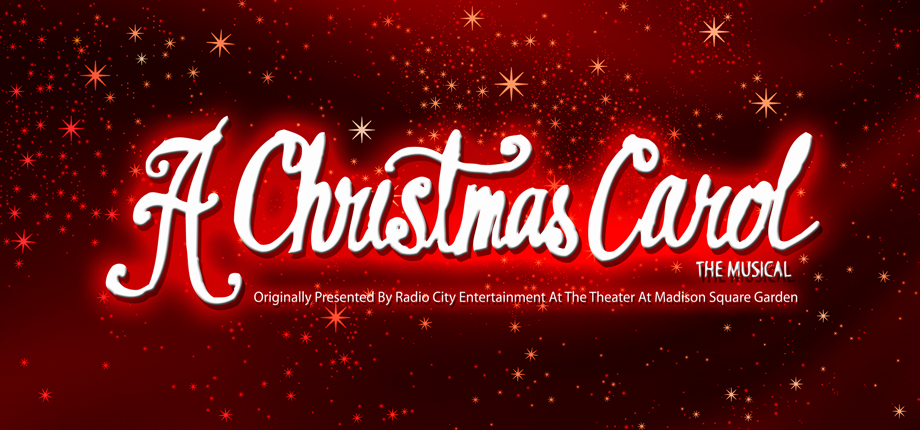 It is your turn to experience the grandeur of A Christmas Carol, the musical, which will be appearing at Tennessee Performing Arts Center on Friday 1st December 2023. This dramatization of Charles Dickens' well-known book is a crowd favorite at Christmastime, and this year won't be any different. Take in the beautiful stage as the beautiful performers take you through the story of curmudgeonly Ebeneezer Scrooge dressed in the most lovely costume designs. This one will sell out very soon because it has received such high praise, but you can buy tickets right here before it's too late.
A self-centered penny pincher, Ebeneezer Scrooge places his personal money above the health and comfort of others. Over the duration of one evening, the wealthy Scrooge is guided in learning the true meaning of Christmas by the ghost of the departed Jacob Marley and the Ghosts of Christmas Past, Present, and Future. Scrooge finally learns his shortcomings the following morning and on Christmas morning tells everyone a joyous "Merry Christmas" before spending the day getting to know them once more and demonstrating his affection for them. This musical's superb adaptation of Charles Dickens' well-known story will captivate audiences of all ages.
As you rediscover this timeless classic you will get the Christmas feelings big time at what the critics have cited as "An enchanting spectacle" - The Hollywood Reporter, "with a heart full of joy and light" - Entertainment Weekly and "Vibrant, Compassionate and Timely" – Deadline and with a massive 5 Tony Awards you can be sure to have a fuzzy time.
Show goers have been thrilled by that of the theater show A Christmas Carol as they gaze at the beautiful set design and the fantastic performers showcasing the most gorgeous costumes. For something this outstanding, tickets won't be available for long, and you can secure your place by purchasing them right now.