Tennessee Performing Arts Center - James K Polk Theater | Nashville, Tennessee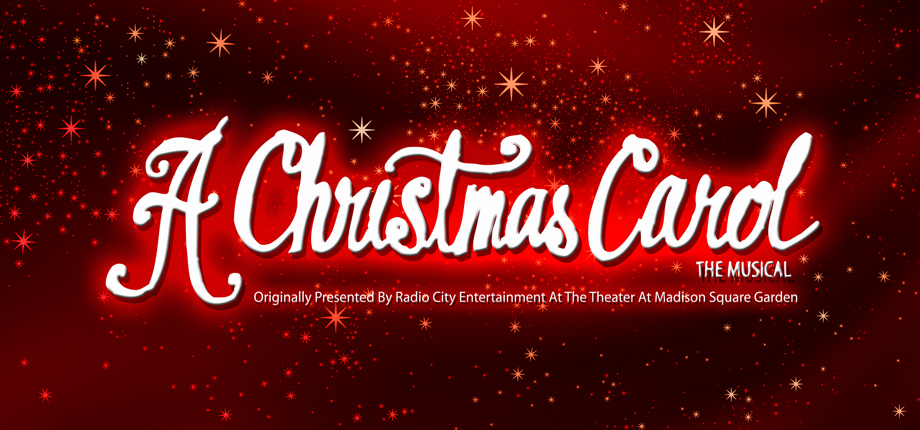 It is your chance to behold the beauty of A Christmas Carol, the theater show, which will be appearing at Tennessee Performing Arts Center on Friday 8th December 2023. This retelling of Charles Dickens' well-known book is a big favorite at Christmastime, and this year won't be any different. Take in the beautiful stage as the gorgeous performers take you through the story of curmudgeonly Ebeneezer Scrooge dressed in the most pretty costume designs. This one will sell out very soon because it has received such high praise, but you can snap up tickets right now before it's too late.
A greedy spendthrift, Ebeneezer Scrooge considers his own wealth to be far more valuable than the happiness and comfort of others. Scrooge encapsulates his feelings about the holiday season and charitable giving with an enraged "Bah! Humbug!" However, he is forced to confront his self-centered actions when three ghosts guide him through his Past, Present, and Future on Christmas Eve. Because of their advice, Scrooge learns about his faults and wishes everyone a joyful "Merry Christmas" on Christmas morning before spending the day getting to know them again and showing them love.
This is what the critics have to say about A Christmas Carol the production "An enchanting spectacle" - The Hollywood Reporter, "with a heart full of joy and light" - Entertainment Weekly and "Vibrant, Compassionate and Timely" – Deadline. The musical has won a massive 5 Tony Awards which include Best Original Score, Best Scenic Design, Best Costume Design, Best Lighting Design and Best Sound Design.
This adaption of Charles Dickens' book has captivated on lookers for a long as they gasp at the grand stage design with a charming cast dressed in the most dazzling attire and this time will be no different. You need to act quick as tickets will not about for long, however you can buy yours here.