Tennessee Performing Arts Center - James K Polk Theater | Nashville, Tennessee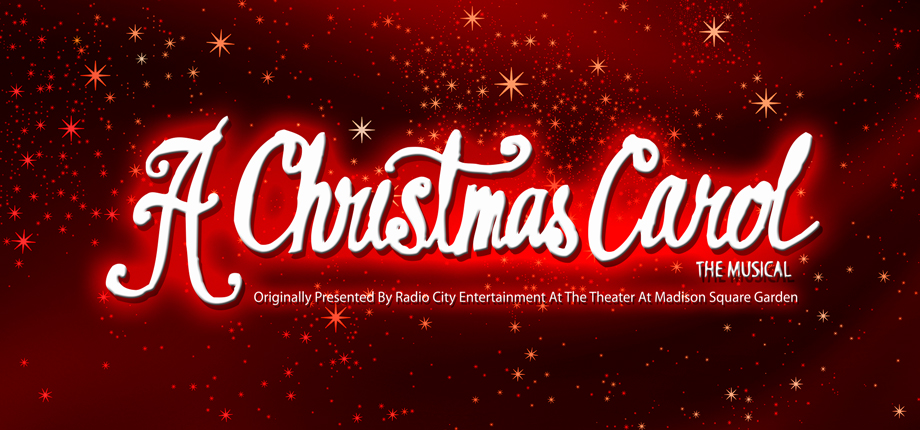 Why is A Christmas Carol the musical so good? Well, for one thing audiences have enjoyed it since its inception. The critics have called it "with a heart full of joy and light" Entertainment Weekly. This adaption of Charles Dickens' classic novel has been a fan favorite every time Christmas comes around, and this time will not be any different. The lighting and performers will leave you in a state of awe for the entire show, but tickets will not last long as everyone will throng towards the ticket office so you better be fast or else you will miss out. Snap up your right now. It will be live at Tennessee Performing Arts Center on Saturday 9th December 2023.
The most well-known tale by Charles Dickens has been brilliantly adapted into this theater play A Christmas Carol. This is what the critics have to say about the play. It is "An enchanting spectacle" - The Hollywood Reporter, "with a heart full of joy and light" - Entertainment Weekly and "Vibrant, Compassionate and Timely" – Deadline. The musical has even won a massive 5 Tony Awards which include Best Original Score, Best Scenic Design, Best Costume Design, Best Lighting Design and Best Sound Design.
Ebeneezer Scrooge is a great curmudgeon who values his own income far more than the comfort and comfort of others.
Scrooge sums up his feelings about the holiday season and charitable giving with an angry, "Bah! Humbug!" Ultimately, he is forced to confront his self-centered attitude when three ghosts guide him through his Past, Present, and Future on Christmas Eve. Because of their instruction, Scrooge learns about his flaws and wishes everyone a joyful "Merry Christmas" on Christmas morning before spending the day getting to know them again and showing them love.
With such a top-notch cast, an amazing set design and the most excellent attire, this one will be gone in a flash, but you can get your tickets right now before it's too late. You can purchase them immediately right now.